SUFFOLK WEDDING PHOTOGRAPHER
suffolk, norfolk & surrounding
PERFECT FOR IN LOVE COUPLES
LOOKING FOR BEAUTIFUL, RELAXED PHOTOS.
LOVE, JOY AND ALL THE MOMENTS IN BETWEEN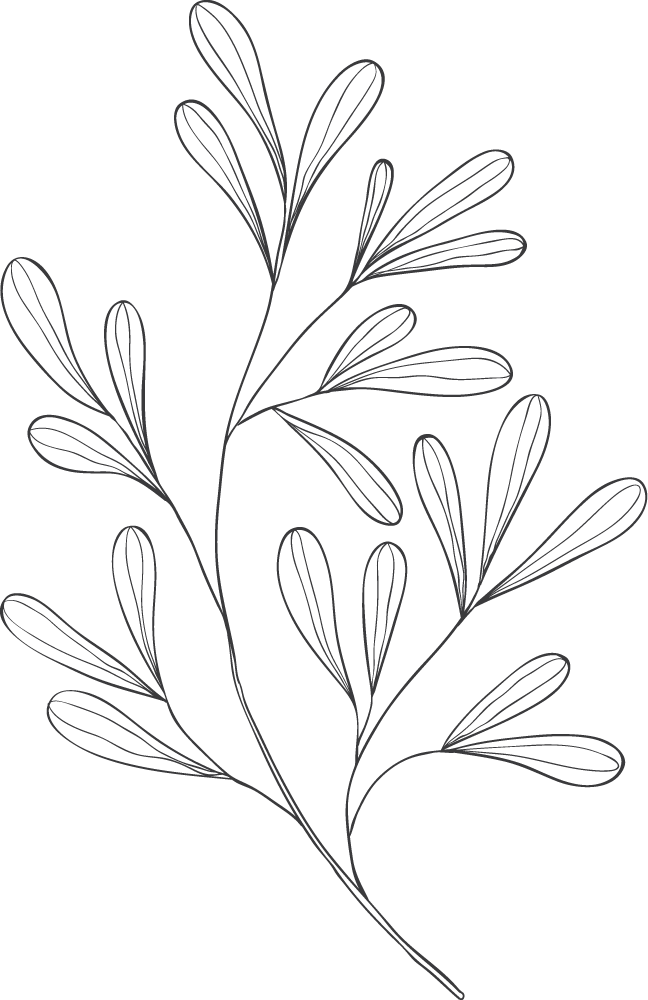 Authentic, relaxed & fun coverage of your wedding with minimal posing.
capturing the atmosphere & joy of your most magical days
oh hi!
thanks for
stopping by...
I'm Beth, I'm a wedding photographer in Suffolk
covering Norfolk, Cambridgeshire and parts of Essex too.
My photographic style is relaxed provides you authentic
coverage of your wedding day. I shoot in a candid, documentary photography style
that perfectly captures the vibe of your day, including the big, small and
all the 'in between' moments.
Perfect for laid back couples, who want beautiful photos without the awkward posing!
Weddings, weddings, weddings...
You're engaged - Congratulations! Picking your wedding photographer is a big decision and an extremely exciting one. My style works perfectly for couples looking for natural and contemporary coverage of their day. I love capturing your genuine interactions, so I try to steer away from too much posing!
suffolk wedding photography
want to know more about me?
Hiya! I'm Beth. Photographer, avid reader, amateur baker, social media enthusiast and doting auntie!
I love all types of Weddings and there is an abundance of beautiful wedding venues in East Anglia. Here's a few I would LOVE to photograph!
getting married at one of these venues?